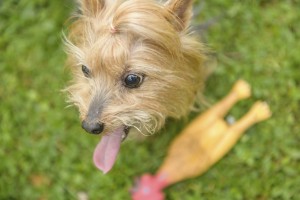 Now that the year is winding down, and the food, presents, and let's not forget the treats and gifts for our pets, have all been enjoyed, it's time to ring in 2017.
Whether you celebrate by quietly reflecting on the old year and making resolutions for the new or by partying until the wee hours of the night, your friends at Clairmont Animal Hospital like to celebrate by thinking about our animal friends.
One of our wishes for the new year is continued good health and wellbeing for our pet patients and for all animals. In order to help pet parents make the best possible lives for their pets, we are committed to pet owner education and useful information on topics related to pet care.
In this spirit, we give you our top five blogs of the year!