Your family and place of work likely have plans in case of some kind of disaster. You likely also have some basic idea of what to do if there is a fire, tornado, or hurricane. Have you thought about how your pets fit into your plans, though? Clairmont Animal Hospital challenges you to stop and make a plan for disaster preparedness for pets.
Continue…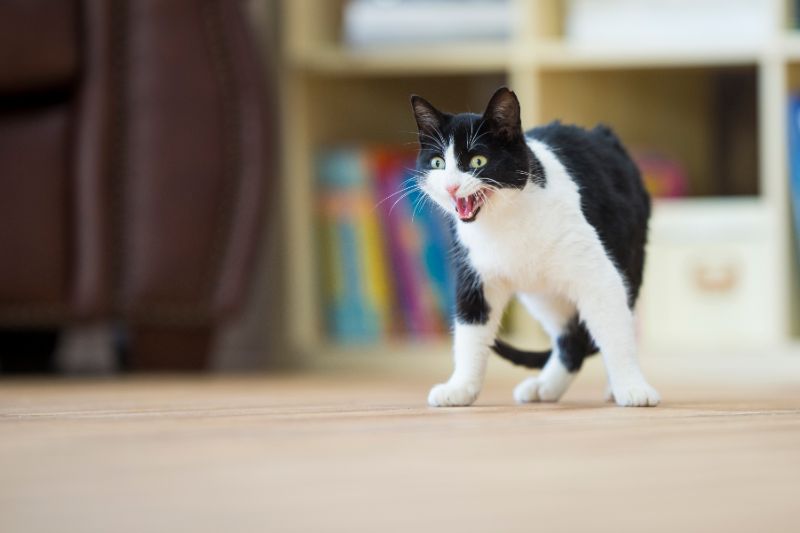 At first glance, it might seem arbitrary that March is designated Pet Poison Prevention Month, but it's actually the perfect time to raise awareness. We just finished one of the most chocolate-centric holidays of the year (thanks, Valentines, Day!), and we're heading toward Easter. Not only that, but the spring season is just about to pop with seasonal color, along with plenty of opportunities for accidental pet poisonings. 

With a little bit of diligence, we can all keep our pets out of harm's way and work toward enjoying the season together!
Continue…
Having a pet first aid kit on hand is a smart idea – after all, we all know a pet (ahem!) who is a little accident prone. A pet first aid kit also comes in handy during a natural disaster or if you're stranded far from immediate help. With the arrival of camping season and outdoor summer adventures, now is a great time to assemble a pet first aid kit. Continue…