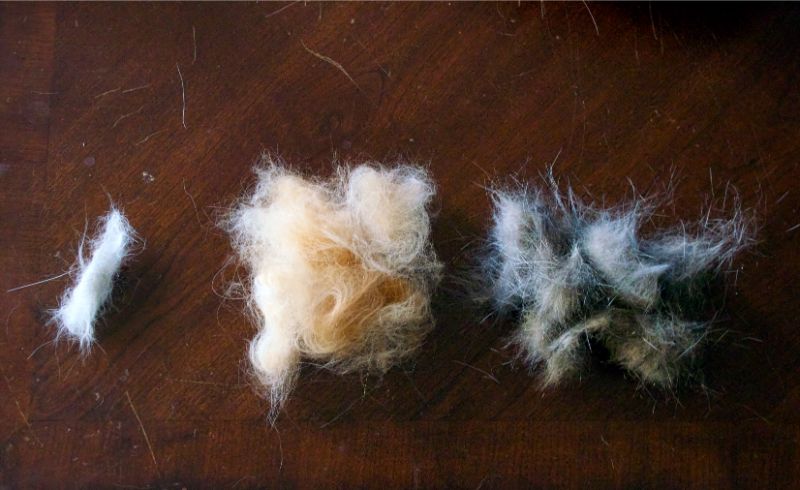 It is widely accepted among cat owners that an occasional hairball is just par for the course. However, while all cats groom their fur coats, frequent hairballs definitely (more than about once per month) veer from what is considered normal, and should generate a special inquiry.
What We're Really Talking About
Cats learn to groom themselves from their mothers, but they aren't really good at it until they reach adulthood. For this reason, kittens rarely hack up hairballs.

The feline tongue is covered with minute spikes that make easy work of picking up loose/dead hair, dirt, and debris. Since they only face backwards (towards the throat), anything picked up on the tongue is swallowed.
Continue…
You can tell so much about your pet by looking at their ears. These adorable and expressive body parts are not only a vehicle for sensory input, they also convey emotion and are an important means of communication.

Keeping your dog's or cat's ears in tip-top shape is an important part of pet care. Dog ears in particular are prone to problems, thanks to a horizontal ear canal that makes it easy for dirt and debris to become trapped. Clairmont Animal Hospital is happy to walk you through the basics of pet ear cleaning.
Continue…
Owners of certain breeds know well the impact a little extra pet hair can have on daily life. Golden Retrievers, Huskies, Great Pyrenees, and German Shepherds are all famous for their top shedding abilities, whereas Poodles, Yorkies, and Chihuahuas are known to shed the least fur. Likewise, Persians and Maine Coons out-shed other cat breeds like Siamese, Burmese, and of course, the Sphinx.
All pet owners know that additional housekeeping comes with the territory when you've got furry family members, and most of the time pet hair is a non-issue. However, seasonal dips in temperature and reduced exposure to sunlight signal the brain to ramp up hair production. What does this result in?
Hint: Your vacuum knows the answer!