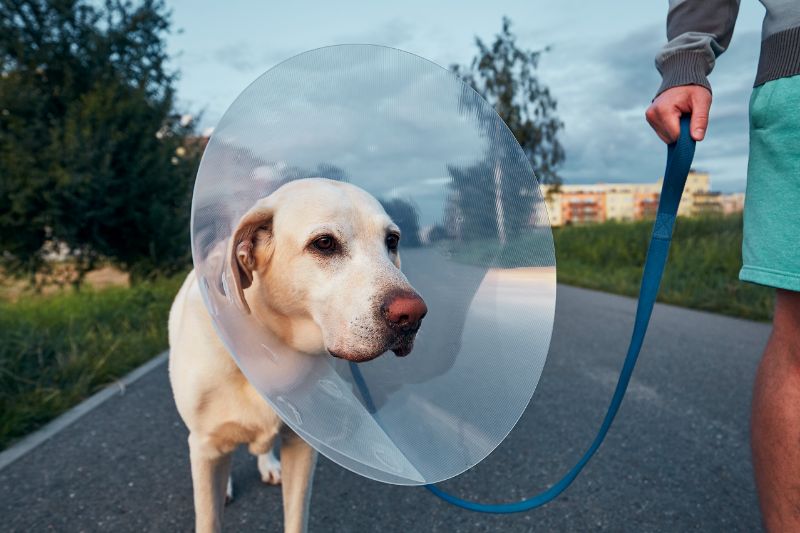 A question we often field from owners whose pets have recently had surgery, is whether or not it's safe for their pets to exercise.
After a surgical procedure, many pet owners feel some trepidation about allowing their pet to exercise, and rightly so; but some activity is necessary for a successful recovery.
Exercising your pet after surgery, while using caution and maintaining a slow progression, can be advantageous as your pet heals from any surgery.
Continue…