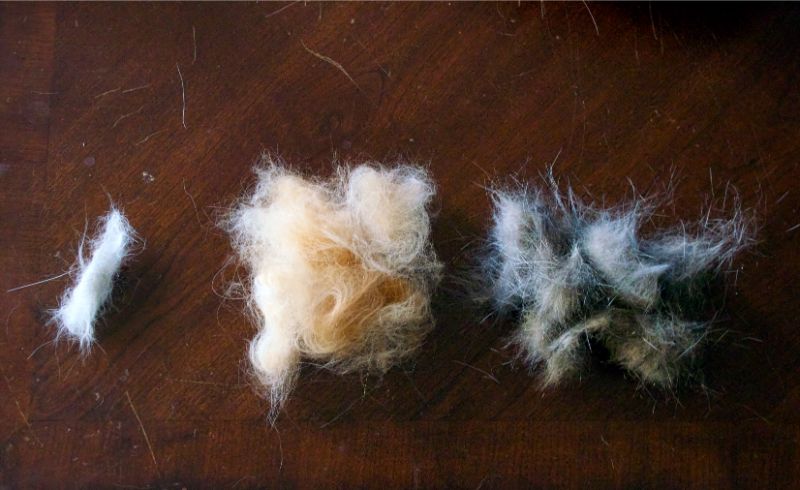 It is widely accepted among cat owners that an occasional hairball is just par for the course. However, while all cats groom their fur coats, frequent hairballs definitely (more than about once per month) veer from what is considered normal, and should generate a special inquiry.
What We're Really Talking About
Cats learn to groom themselves from their mothers, but they aren't really good at it until they reach adulthood. For this reason, kittens rarely hack up hairballs.

The feline tongue is covered with minute spikes that make easy work of picking up loose/dead hair, dirt, and debris. Since they only face backwards (towards the throat), anything picked up on the tongue is swallowed.
Continue…