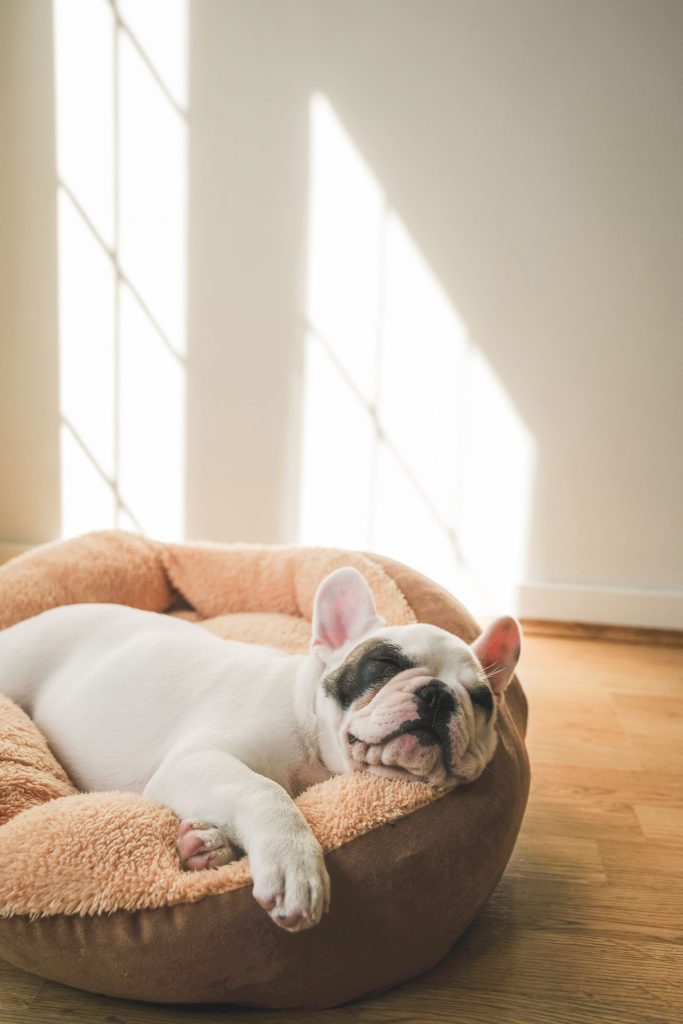 It's cold and flu season for people, and pets are no different. Did you know that canine influenza is an illness that could affect your pupper this winter? Clairmont Animal Hospital has the info that you need to know about the dog flu and how to protect your pup.
All About Canine Influenza
Canine influenza is a very contagious viral respiratory disease that affects dogs specifically. Thankfully, humans and dogs don't share this virus!
We first experienced dog flu in the United States in 2004. Since then, there have been several outbreaks across the country. We are currently aware of two different strains of canine influenza.
Continue…