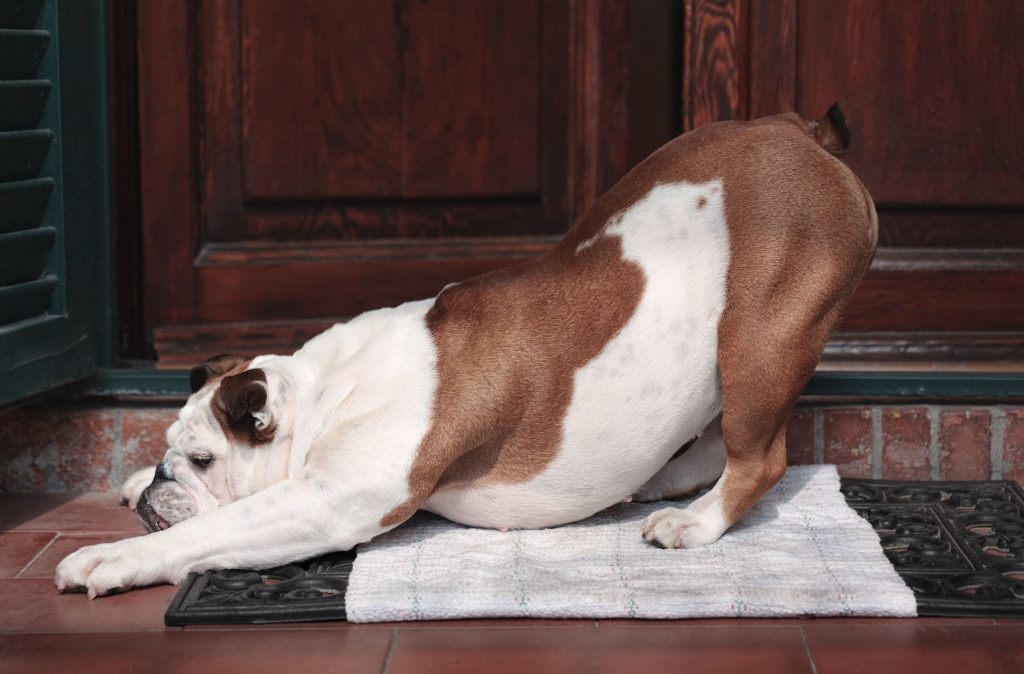 There are so many incredible aspects of pet ownership. As our best friends and constant companions, they bring so much joy and tenderness to our day-to-day existence. Playing with them, exercising together, and getting a good daily snuggle all lend themselves to an ever-deepening attachment. In return, they depend on us to help them out in many different ways, including providing excellent nutrition, maintaining preventive care practices, and sometimes, tending to their anal glands.
Continue…
You can tell so much about your pet by looking at their ears. These adorable and expressive body parts are not only a vehicle for sensory input, they also convey emotion and are an important means of communication.

Keeping your dog's or cat's ears in tip-top shape is an important part of pet care. Dog ears in particular are prone to problems, thanks to a horizontal ear canal that makes it easy for dirt and debris to become trapped. Clairmont Animal Hospital is happy to walk you through the basics of pet ear cleaning.
Continue…