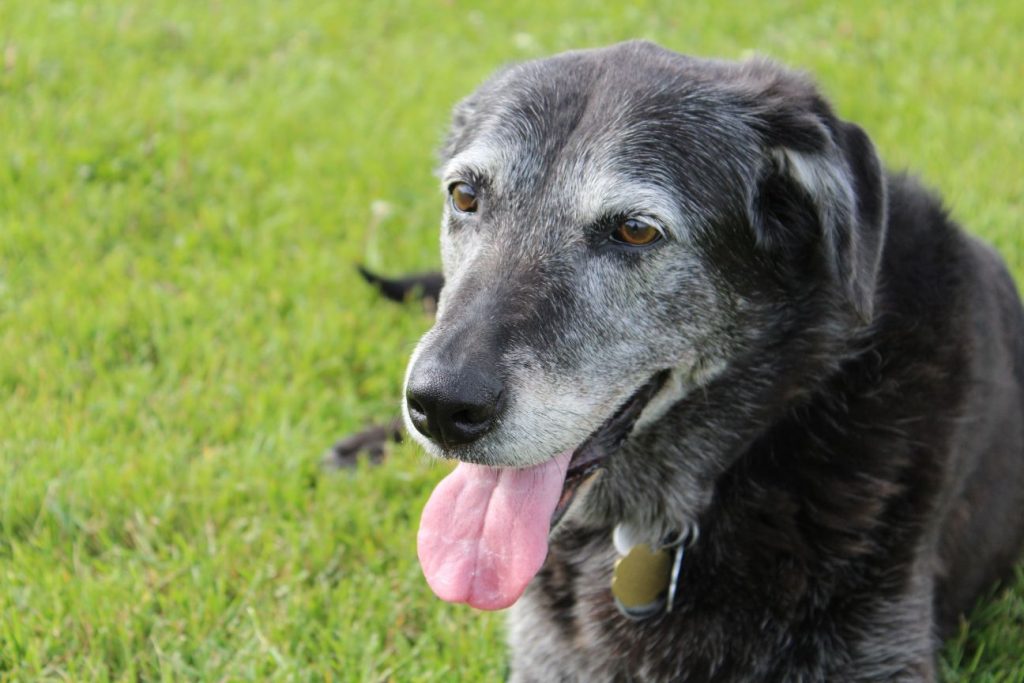 We all want loving, comfortable surroundings for our golden years, right? So do the wise and wonderful senior animals awaiting adoption in area shelters! If pet adoption is in your future, consider opening your home to a much-deserving senior pet.
Continue…
Has your pet entered their Golden Years? Maybe you have noticed a little gray on the muzzle of your fur baby, or that they seem to be moving a little more slowly than in years past?

Just as in humans, pets who are aging need a few adjustments in their environment to help keep them comfortable. But with better pet nutrition, more access to advanced medical care, and our better understanding of what pets need to stay healthy, we can all give our senior pets the happy golden years they deserve. Read on to find out how.
Continue…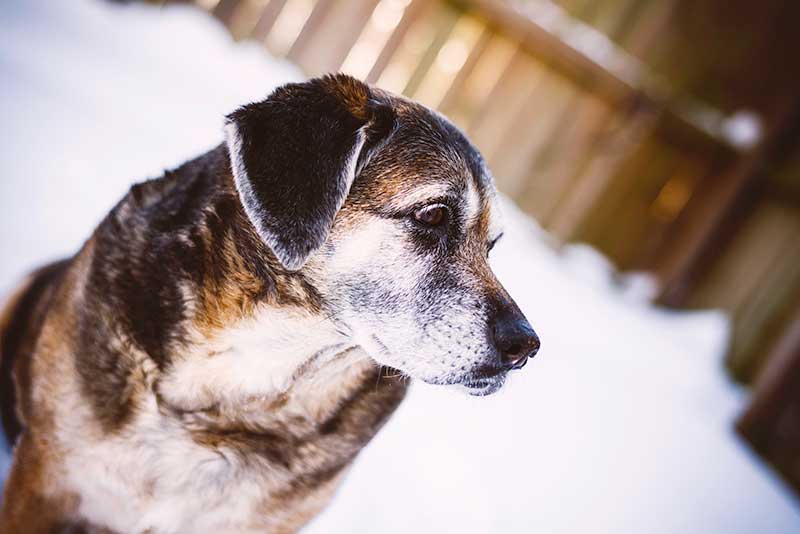 While our average winter temperatures can't be described as extreme, they still have an effect on the animals we love. While we can look up the weather on our phones and dress accordingly, our pets don't exactly have this luxury. Sure, there are some extremely well-dressed short-haired dogs out there, but for the sake of other pets, let's take a closer look at winter pet safety.
Know the Risks
Despite the fact your pet has a fur coat, they're still at risk for hypothermia and frostbite. An exposed nose, paw pads, and ears are more vulnerable to the cold. Of course, you want to provide daily activities, even on the coldest days, but it's critical to know when your pet has been outside too long. A good rule of thumb is if it's too cold for you, it's definitely too cold for your pet. While they may push their limit, winter pet safety means curtailing extended outdoor playtime. Continue…