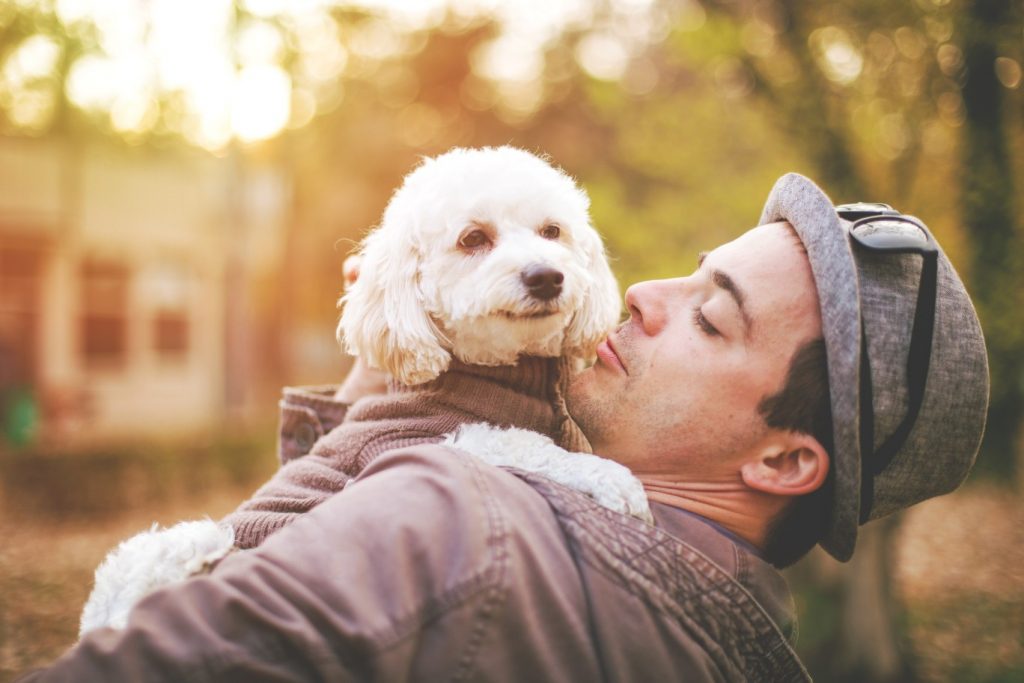 The lives of college students can be very busy and full. From internships to thesis presentations to study abroad experiences, their calendars are seemingly bursting with never ending appointment reminders. This is why many college students consider adopting a pet a great goal for the very distant future. However, despite the time constraints and financial concerns, some soon-to-be grads can't quite curb their desire to bring home a fluffy ball of fur.

While it's true that pets can offer comfort, security, and stress relief to young adults away from home, prospective owners must seriously consider whether they can handle all the responsibilities that come with owning an animal companion.
Continue…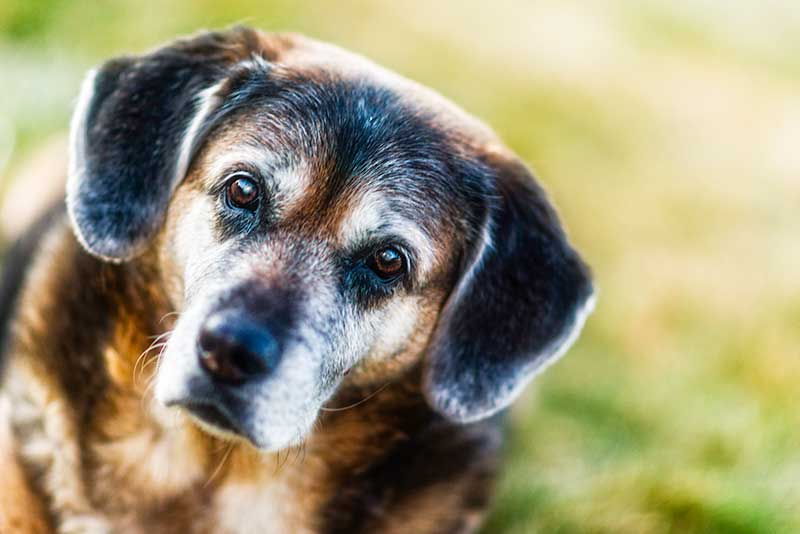 You may be considering pet adoption, and getting excited about the prospect of adding a new furry family member to your household. If you're ready to adopt, why limit your choices to a puppy or a kitten? Consider opening your heart and home to a senior pet instead.
What, exactly is a senior pet? Once considered to be pets over 7 years of age, a senior pet –  according to the American Animal Hospital Association – is one in the last 25% of their life expectancy for the species and breed.
Senior pets need homes as much as their younger counterparts. Too often, senior pets live out their days in shelters or are euthanized because of their age. Many were once the faithful companions of people who moved to assisted living, nursing homes, or have died.
There are wonderful reasons why adopting a senior pet can be a life changing experience for the better, but senior pets also pose their own challenges – though not the ones you might think. Clairmont Animal Hospital explores what to consider when adopting a senior pet. Continue…