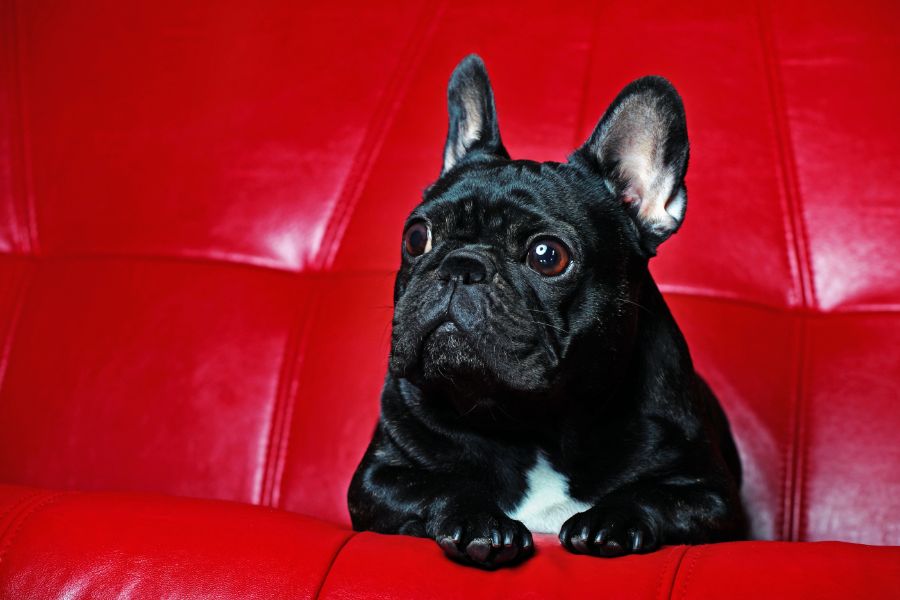 Pets are ruled by routine because it makes them feel safe and secure. They thrive when they get meals at the same time, daily walks during the regular morning or evening hours, and snuggles (all the time). 
Because of the stay-at-home order, your pet happily adjusted to a new way of life, which included having their people around more often and, most likely, on a more pet-centric routine. Now that we have gone back to work (or getting ready to), we are preparing for the change, but may not consider this impact on our pets.
Some pet owners have already felt the effects of pet separation anxiety in their households. This is why the team at Clairmont Animal Hospital wants to help you ready your pet for the transition.
Continue…