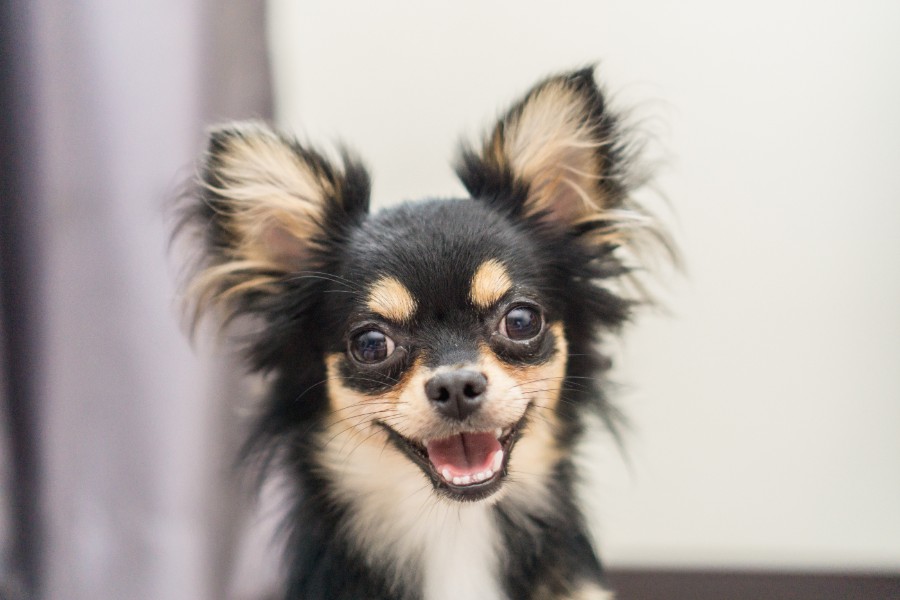 For many of us (70%, according to statistics), our pets are considered family members. Which is why, when it comes to pet boarding, we need to be discerning in our selection of a facility as well as know what to do to ensure our pet's comfort and health while we're away.

When it comes to boarding your pet, here's what to consider beforehand, from Clairmont Animal Hospital.
Continue…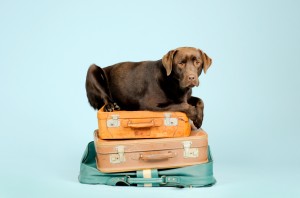 We live in a mobile culture. For many of us, relocation to new cities or countries is required for our career or lifestyle. Likewise, our friends and family are generally spread across the country, making travel a necessity. And, let's not forget those family vacations… Because we are such a traveling bunch, it's no surprise the issue of safe pet travel is on our minds.
Thankfully, gone are the days when we had to rely solely on scant few airlines to provide only substandard travel care for our pets. Now there are more options that place the health and well-being of our pets as the priority. Many new companies are responding to the demand for better, safer options by tailoring travel to the specific needs of the pet or animal.
In the past decade, a new industry of specialists has emerged that focus on the safe transport of pets. Referred to as Pet Travel Specialists, or Pet Travel Agents, these service providers are equipped to handle every aspect of pet transportation, from ensuring you have the right pre-trip health documentation, to safe and minimal stress transfers, to comfortable flight arrangements. Continue…