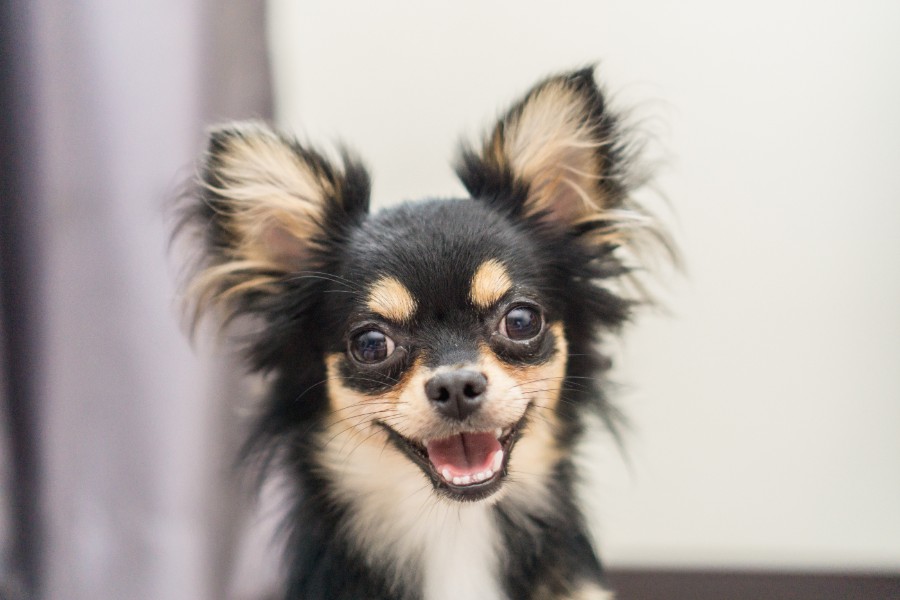 For many of us (70%, according to statistics), our pets are considered family members. Which is why, when it comes to pet boarding, we need to be discerning in our selection of a facility as well as know what to do to ensure our pet's comfort and health while we're away.

When it comes to boarding your pet, here's what to consider beforehand, from Clairmont Animal Hospital.
Boarding Your Pet At The Best
Not all pet boarding, daycare, or camps are the same. To ensure your pet has a safe, comfortable and enjoyable experience, do your homework before selecting a kennel.

Ask for (and follow up on) references
Take a tour of the facility, looking and listening for cleanliness, safety, comfort, and competence
Inquire about emergency policies and procedures
Ask about supervision and staff training.
Ask about parasite control and disease prevention
Ask if the kennel offers add on services like grooming, bathing, or wellness exams
Boarding Success Tips
Once you've selected a facility, there are a few things you can do to help your pet have a successful boarding experience.

Whenever possible, select a boarding facility that's connected to a veterinary hospital. Having trained veterinary staff on site can be invaluable in the event your pet experiences an injury or illness while boarding.
Make your reservation ASAP.
Have emergency contact information available, so that we can contact you or your agent in the event of an emergency.
Make an appointment to visit the boarding facility with your pet once or twice before drop off day. Getting them acclimated can drastically reduce anxiety (theirs and yours!) before their stay.
Pack some comforts from home. The boarding facility may not want a large bed, but a favorite blanket, toy, or a t-shirt that smells like home can go a long way toward making a pet feel comfortable and secure.
Provide any medications or supplements in their original bottles, along with instructions for how to administer them.
Provide any feeding instructions and special diet if your pet has dietary needs.
Schedule a wellness appointment with your veterinarian for necessary vaccines and parasite prevention. We can address any health issues before your pet's stay.
Exercise your pet before bringing them in for boarding drop off. This ensures they'll be more relaxed and calm.
Above all, know that pets can sense our emotions. If you're confident and calm, your pet will be, too. Often a long, drawn out goodbye can be confusing for animals and lead to upset. And don't hesitate to call us at any time! We're happy to give you an update on how your pet is doing during their stay.

Please contact us if you have any questions about our boarding services or facility. We look forward to seeing you soon!