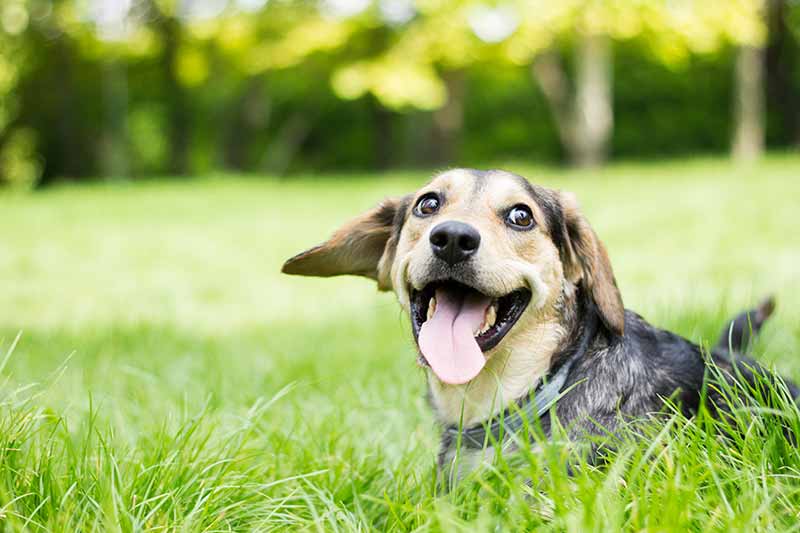 Social media is great at highlighting some of the more memorable moments from the past year, and most people love this form of reflection. Often, it's the pictures of children or babies that make us pause to measure the passage of time. For others, it may be a picture of their pet from earlier in the year (or one when they were just a pup or kitten!).

Regardless of how people – especially pet owners – look back at the previous 12 months or so, the impact remains the same. For us, we're thrilled to be able to review and contemplate our top 5 pet care blogs of 2018.
And Now… Clairmont Animal Hospital's Top 10 Pet Care Blogs of 2018!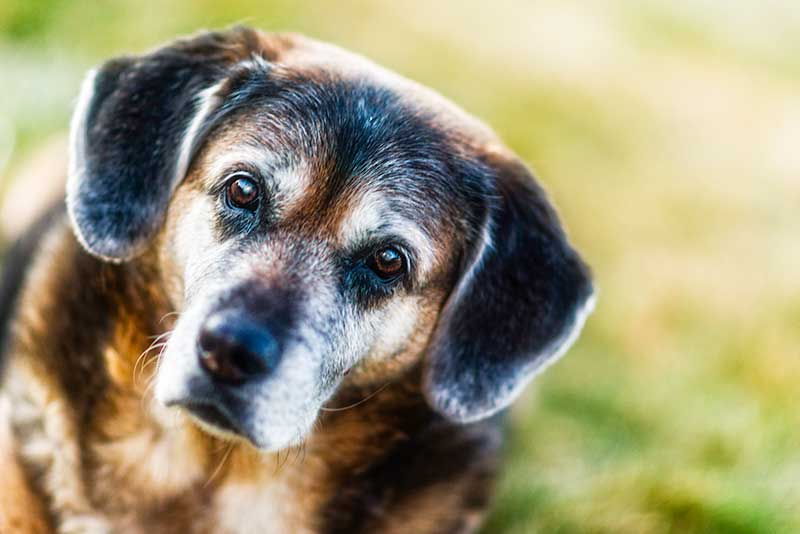 To our ever-growing community of pet owners, animal guardians, and enthusiasts, we thank you for taking the time once a month to read our pet care blogs. We're not always sure what will resonate with readers, but we're happy to receive feedback by way of clicks and shares. To that end, we're able to rank which pet care topics are the most important to our readers.
#5: Thin Air: Protecting Brachycephalic Breeds From The Heat
Of the most popular dog breeds in the Atlanta area, French Bulldogs and Bulldogs round out the top five. Perhaps it is their unique charm and inexplicable cute factor that endear them to owners and dog lovers alike, but this can often come at a cost. Indeed, the anatomy of these special brachycephalic breeds can cause problematic breathing, a matter made worse by the scorching temperatures of high summer. Keep reading…
#3: Weird Cat Behaviors: What's Normal and What's Not
They're intelligent, clever, affectionate, and amusing – but cats can also be pretty odd. They puff up when they feel threatened. They click and chatter at birds through the window. They climb, pounce, and ambush their targets. Sometimes, cat owners can become so immersed in their cat's antics that subtle signals of illness or injury are misjudged. In other words, some cat behaviors can go from being perfectly normal to absolute indications that something is off. So, how do you know the difference? Meow?
#4: Tale as Old as Time: Revealing Why Cats Knead
If we were asked which feline behaviors we enjoy the most, it would be a pretty long list. We really like (in no particular order) the butt wiggle and pounce, long, slow eye blinks that say "I love you," chirping while eyeing birds through a window or catio…to be sure, the list goes on and on. Read more…
#2: Recognizing the Signs of Cancer in Pets
A cancer diagnosis is frightening for anyone, yet cancer is prevalent among humans and our pet companions. Fortunately, these days, advancements in both human and veterinary medicine means treatments are much more effective. Continue…
#1: Is a Laparoscopic Spay Right for Your Pet?
We don't really put much thought into the fact that most of our dogs and cats are spayed; however surgery is a big deal, no matter who you are. The traditional spay involves a full abdominal incision in which the uterus and ovaries are removed. It may be a routine surgery, but that doesn't make it an easy one. In fact, if a human had this type of surgery performed, we would likely be feeling pretty sorry for ourselves for a few weeks at least. Keep reading…
Thank You for a Great Year!
Atlanta area pet owners continue to amaze and impress our veterinarians and staff. As a group, these folks are some of the most caring and responsible people we know, and we're so honored to be part of your pet's life.

Thank you for another great year. We look forward to serving you you in 2019!