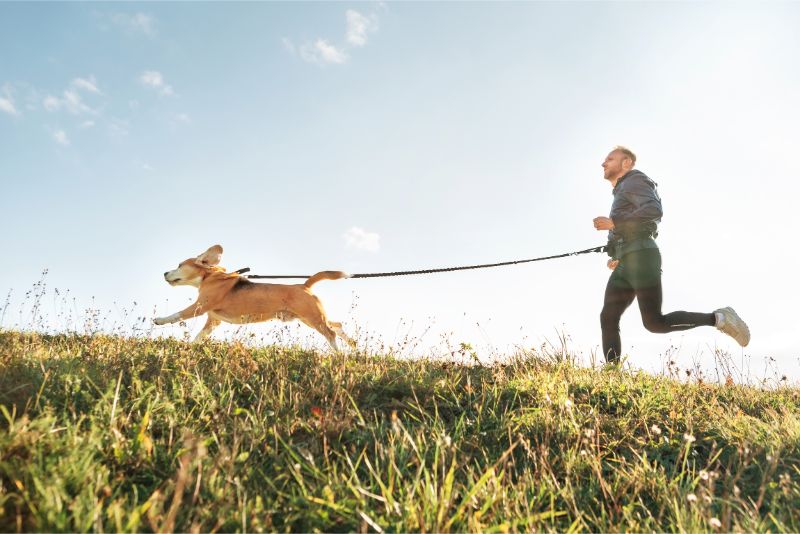 The popularity and benefits of running abound. And with our dogs as our running partners, things are just about perfect. After all, our dogs want to be with us, they have boundless energy, and it's hard to skip a workout with those puppy dog eyes waiting expectantly at the door.

There are plenty of "do's" for running with your dog, and a few don'ts as well. Come along with Clairmont Animal Hospital as we check out the basics of a running program with your best fur pal.
The Do's Of Running With Your Dog
When it comes to running with your dog, we recommend starting with a check-up. Just as with people, you want to have a clean bill of health before starting any new exercise program.

Continue…