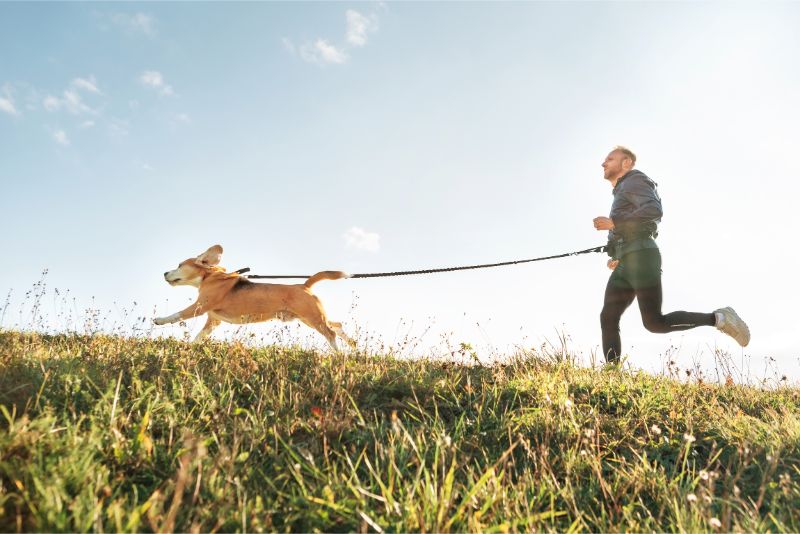 Running is a great activity for humans and dogs alike. Our four-legged friends make the best running partners; dogs want to be with us, they have boundless energy, and it's hard to skip a workout with those puppy dog eyes waiting expectantly at the door. 

There are plenty of "do's" for running with your dog, and a few don'ts as well. Come along with Clairmont Animal Hospital as we check out the basics of a running program with your best fur pal.
The Do's Of Running With Your Dog
When it comes to running with your dog, we recommend starting with a check-up. Just as with people, you want to have a clean bill of health before starting any new exercise program.

Continue…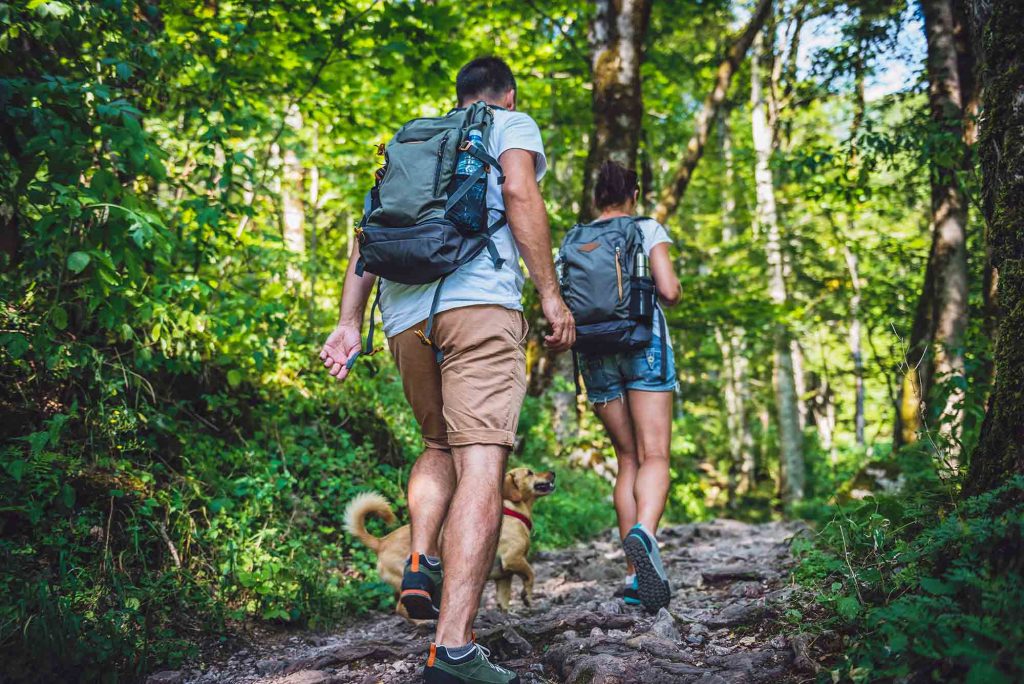 Have you been spending too much time on the couch? Has your dog been giving you the stink eye every time you pass by the leash? It might be time to dust off those running or hiking shoes. There's nothing quite like outdoor walks with your dog to get you motivated.
The team at Clairmont Animal Hospital has compiled a few pointers to keep your pet safe, as well as some local suggestions for good fun and exercise.
Safety First: Going on Walks with Your Dog
Before you grab the leash and head outside, make sure you brush up on summer pet safety tips. Be a dog walking pro with the following suggestions:
Continue…