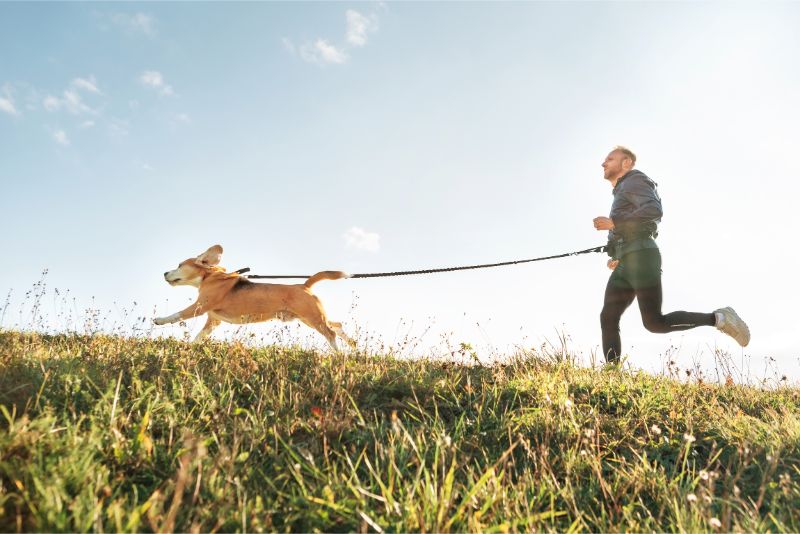 Running is a great activity for humans and dogs alike. Our four-legged friends make the best running partners; dogs want to be with us, they have boundless energy, and it's hard to skip a workout with those puppy dog eyes waiting expectantly at the door. 

There are plenty of "do's" for running with your dog, and a few don'ts as well. Come along with Clairmont Animal Hospital as we check out the basics of a running program with your best fur pal.
The Do's Of Running With Your Dog
When it comes to running with your dog, we recommend starting with a check-up. Just as with people, you want to have a clean bill of health before starting any new exercise program.

Continue…