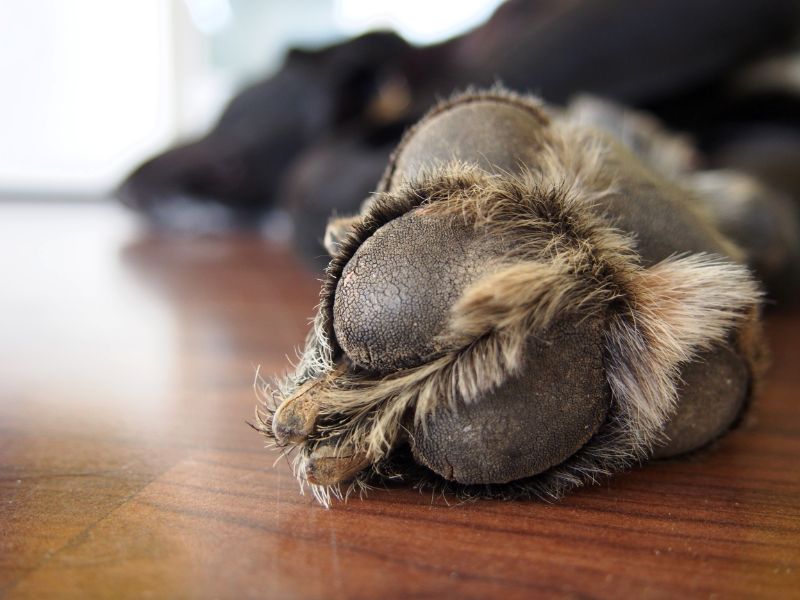 The pitter patter of tiny feet is often a much loved sound that reminds us of how much we cherish those we share our home with. Our pets' paws are important, and as their caretakers it is important that we care for and pay attention to them.
Whether most animal lovers realize it or not, there are several paw diseases in pets that can affect our friend's comfort and function. At Clairmont Animal Hospital we are happy to be able to help you to look out for your pet, paws and otherwise.
Continue…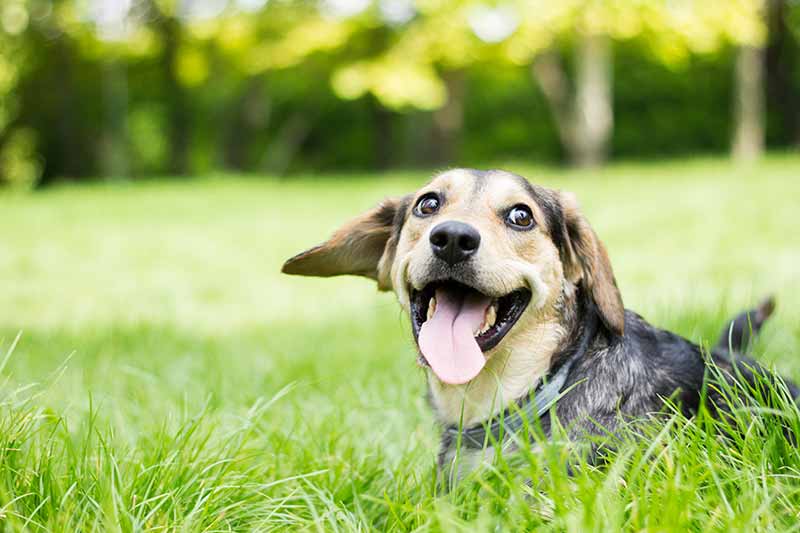 Social media is great at highlighting some of the more memorable moments from the past year, and most people love this form of reflection. Often, it's the pictures of children or babies that make us pause to measure the passage of time. For others, it may be a picture of their pet from earlier in the year (or one when they were just a pup or kitten!).

Regardless of how people – especially pet owners – look back at the previous 12 months or so, the impact remains the same. For us, we're thrilled to be able to review and contemplate our top 5 pet care blogs of 2018.
Continue…